Lock up your barns! The turkeys are on the run again in the animated Turkey Breakout 3 ecard. A silhouetted turkey creeps from behind the barn and across the farmyard in the crisp moonlight. With the Mission Impossible-style music spurring him on, he climbs the water tower clad in a balaclava and aviator scarf. He pops out a once concealed walkie-talkie and 'gobble gobbles' some instructions into the radio. A rope ladder falls and the turkey ascends to take his place on a rather impressive homemade flying contraption. With his accomplice behind him, the two turkeys peddle the airship across the night sky and towards freedom. The final frames show Polaroid holiday snapshots of the two turkeys having a ball in New York, Sightseeing in Egypt and treating themselves to a nice cocktail on a warm sandy beach. A 'Season's Greetings' message completes this fun and light-hearted ecard.
We can create and send your branded company Christmas Ecards for enhanced seasonal cheer this holiday season
First choose an animated Christmas Ecard design, send us your customisation options, logo and web link, we will send back a link to the finished design for your approval. Next send your mailing list and preferences: preferred date and time. After the list has been cleansed where problem email addresses are removed, we can send the Ecards for you. Shortly after we will send you a detailed delivery report to gauge the success of your seasonal online greetings campaign.
Why not consider complementing your animated Christmas Ecards with printed card versions, contact us to find out the low cost, high quality printed Company Christmas Cards we can supply.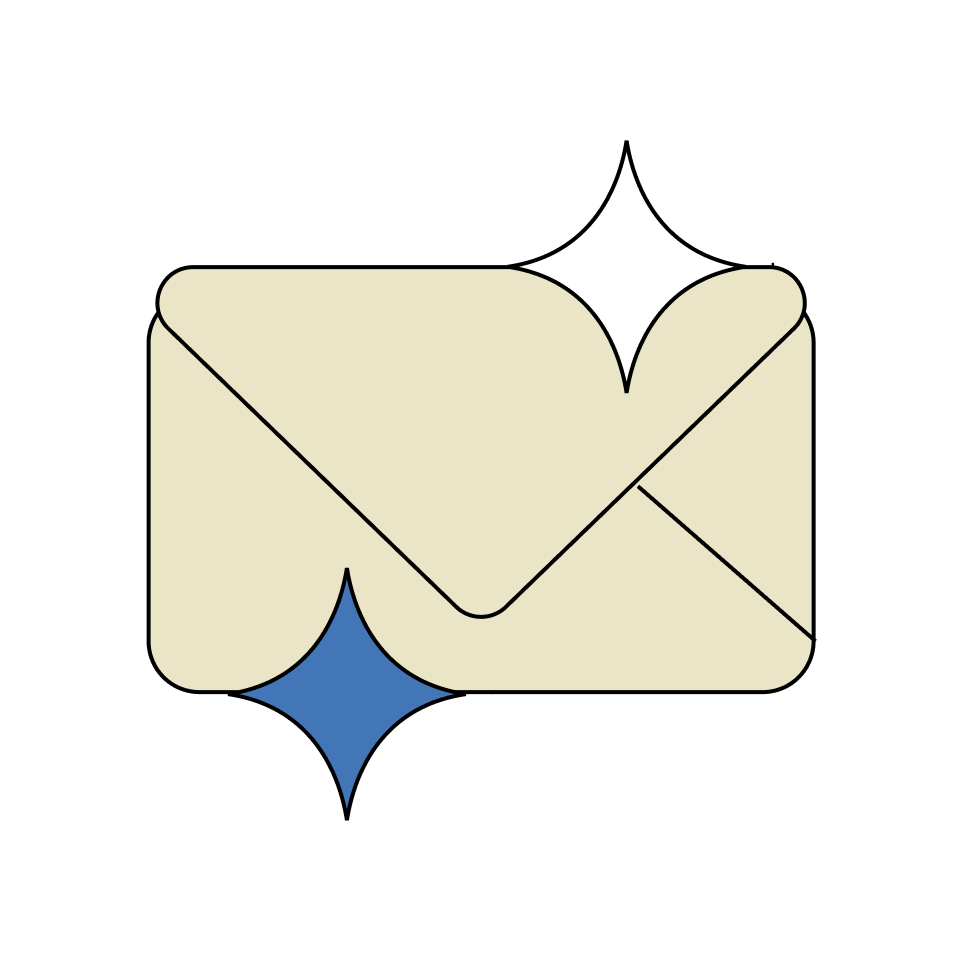 Put your email marketing on autopilot with personalised, scheduled, and targeted email campaigns.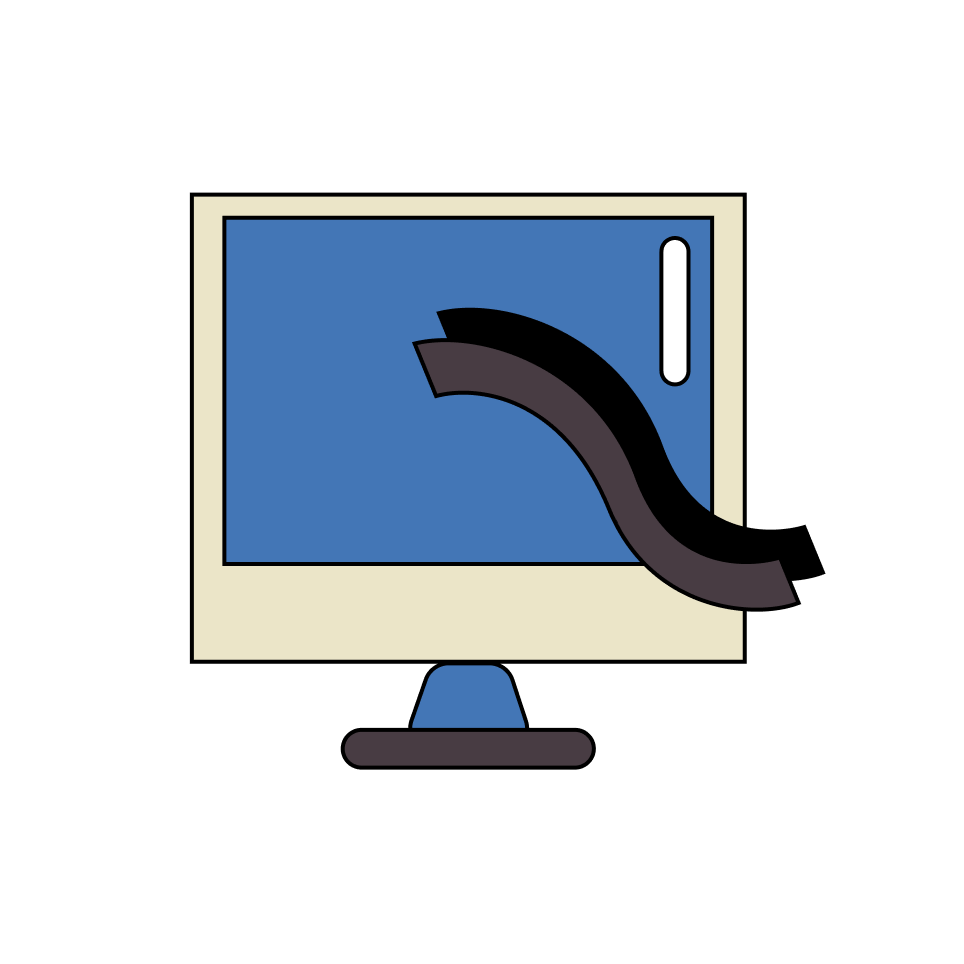 Dynamic Content, Bespoke Design, Animation or even Adapt from our Content Library – Design done right.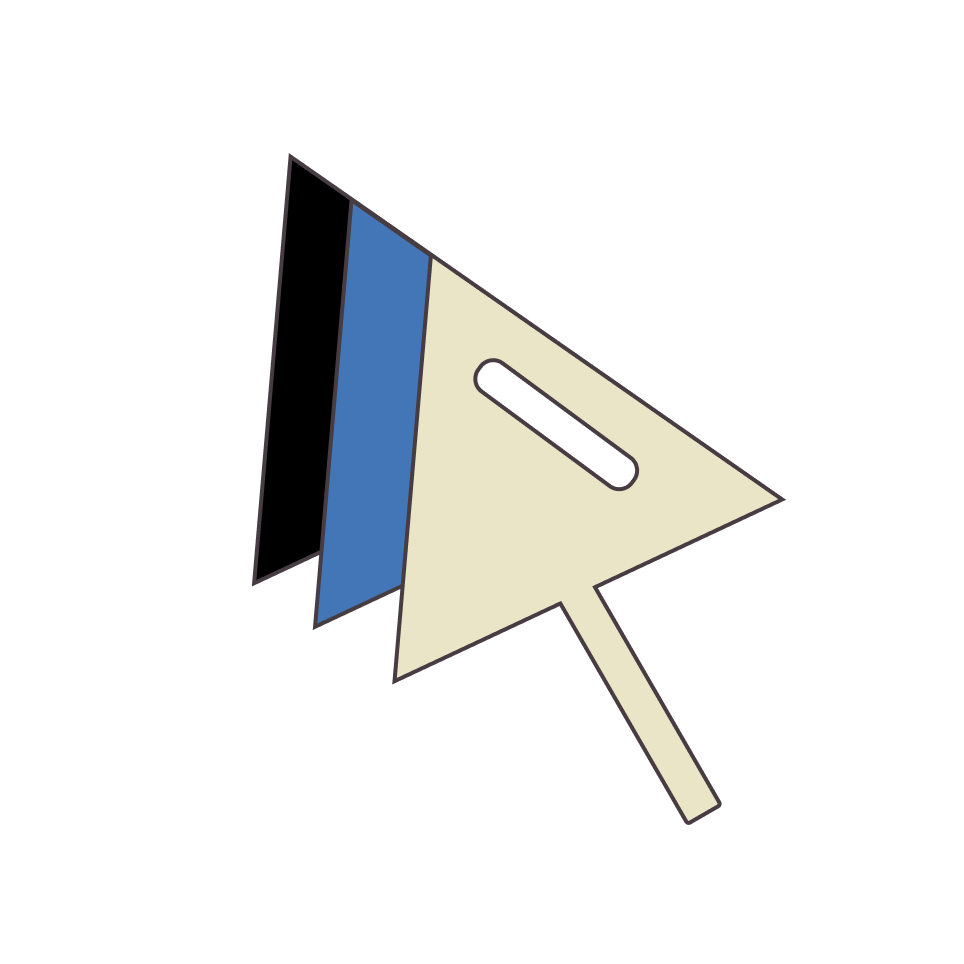 Our analytic reporting gives you detailed visitor metrics in real-time⁠. See who's opening, clicking and much more.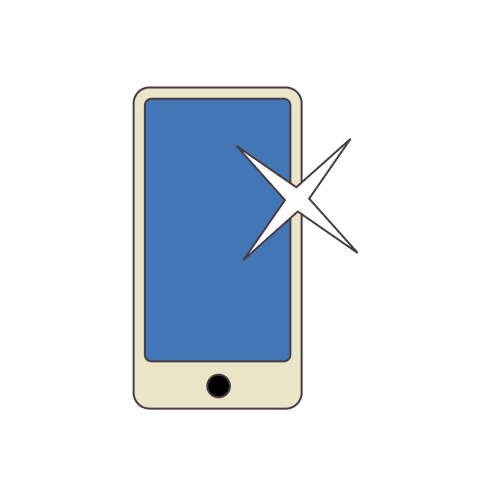 We'll design and send your company email campaigns for you, it's simple — we are the full-service  email provider.

Change the way you deliver Email Campaigns forever, all your B2B and B2C comms taken to the next level