We use the right data to create even smarter list segmentation—and deliver the most valuable content to every recipient.
Engage your list with email segmentation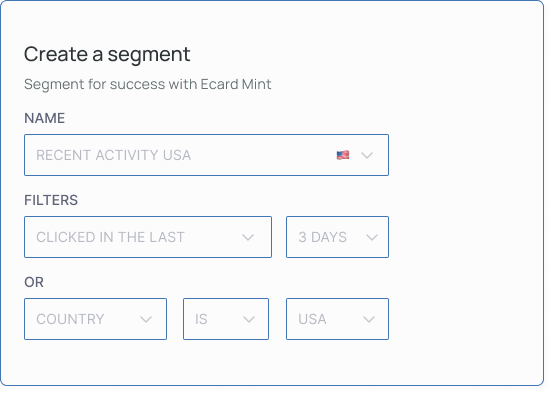 Engage your list with email segmentation
Segmentation divides your subscribers into smaller audiences based on a set of characteristics that will help you deliver more targeted emails. Segment by location, age, behaviour or whatever is most relevant to you.

Engage your audience for better ROI
The Smarter Way to Deliver Emails
Always send the right content to the right customer. Segment your contact list by preferences, past behaviours or demographics such as most purchased item, frequency of engagement or age.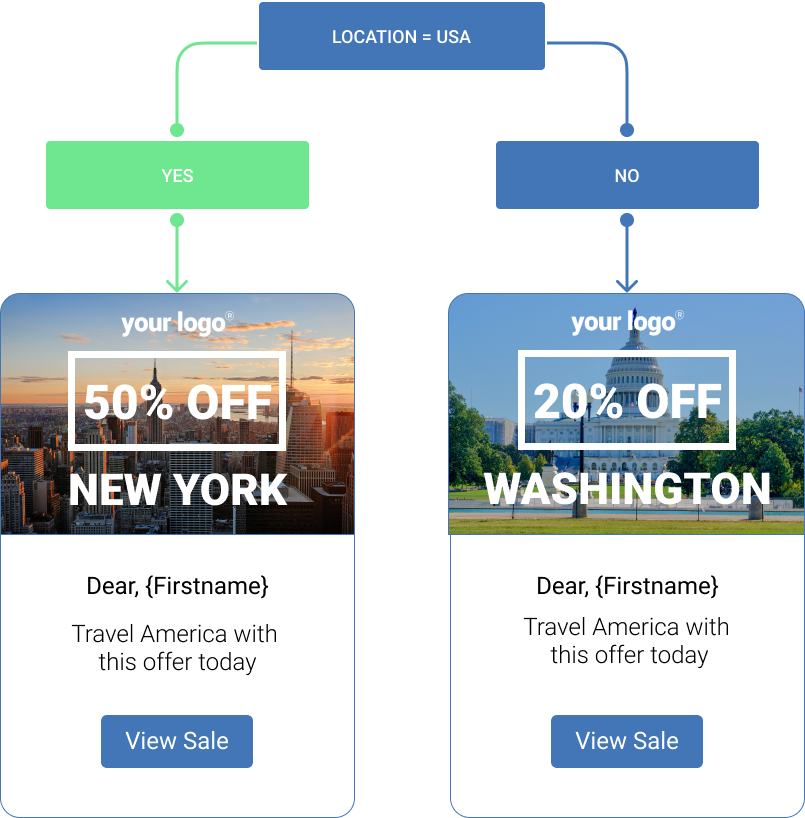 Dive in and take a closer look at our features:


From creative design, copywriting and stand out visuals, to improved deliverability. Raise the bar across all your marketing emails, when Acme sends your campaigns.


Make each customer feel special, personalise your email based on your contact's properties, from how it looks in your recipient's inbox to the content they read.


Segments make contact list insights more actionable, so you know who you're talking to and how to talk to them. Send relevant content at the right time no matter where in the globe your customers are.


See what's working in your email campaigns and track your sales with our Reports. Drill down into where people clicked in your emails with Click Maps so you can tailor your content for more engagement.


An email address is your first line of communication with a customer so make sure you reach them. With 30% of emails going bad in just one year, it's time to spring clean your email lists and CRM with Acme Email.


Broken emails mean lost sales. How does this email look? View your campaign across popular email clients and 90 other devices including mobile making sure your campaign always delivers as expected.


Allow Acme to manage your email sending throughout the year. With over 10 Years of experience sending Email Campaigns, Newsletters and Christmas eCards for some of the largest brands around.


We started as animators and have worked with the BBC, Netflix and many more. We create lightweight animated Ecards, HTML Animation and GIFs for emails, that works across any device and platform.