The Easiest way to send Group Cards
Group Signing made easy. Have unlimited people sign your campaign in an easy and fun way, with advanced customisation and more.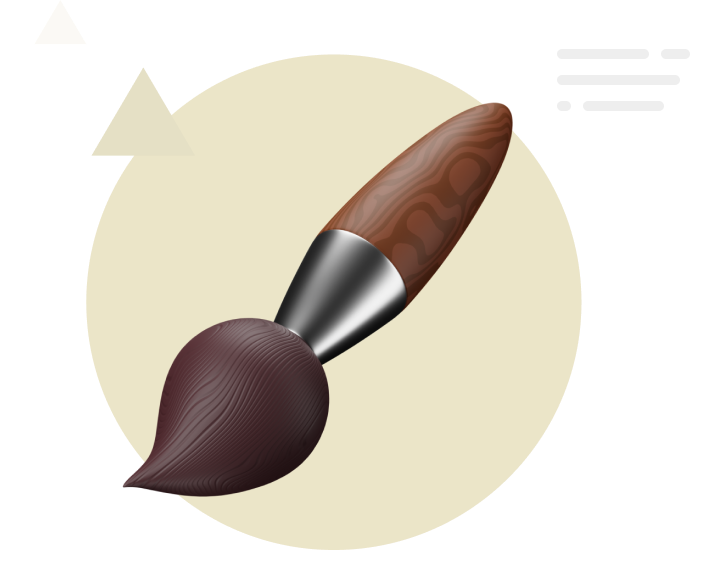 Get personal with our Group Sign feature, the service which allows you, colleagues or customers to create a group sign email fast, adding that extra personal to any campaign.
With this Group Sign feature, you can have multiple people sign your campaign online by simply sharing your bespoke link.
Once everyone has signed it, we collate all signatures and provide you with a copy to approve. Once everything is complete you can preview your campaign on over 90 different types of devices, providing you with the best-in-class email inbox preview around.
Over the years we have sent millions of emails and thousands of campaign in over 150 countries, why not get in touch and say hello.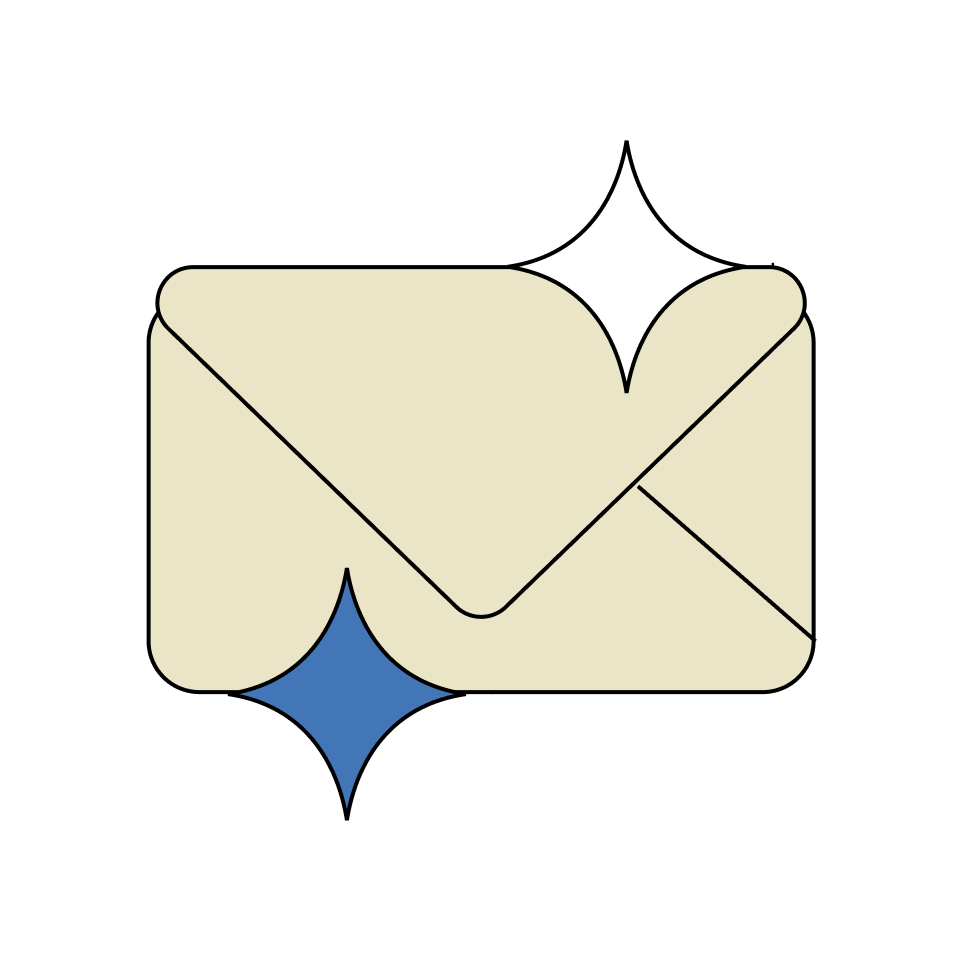 Contact us and book in your campaign, just mention you would like the Group Signing Feature bolted on.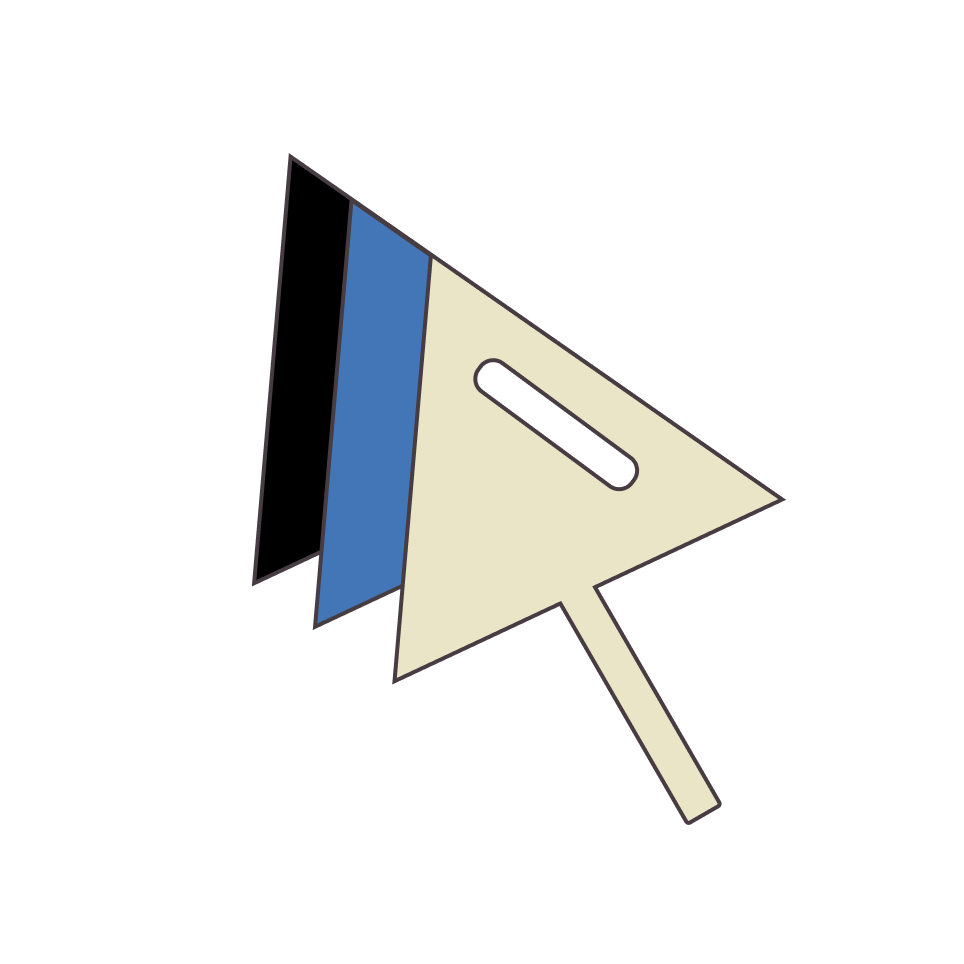 Share your bespoke link with colleagues, customers or friends and get them to sign. You can even use your mobile to sign.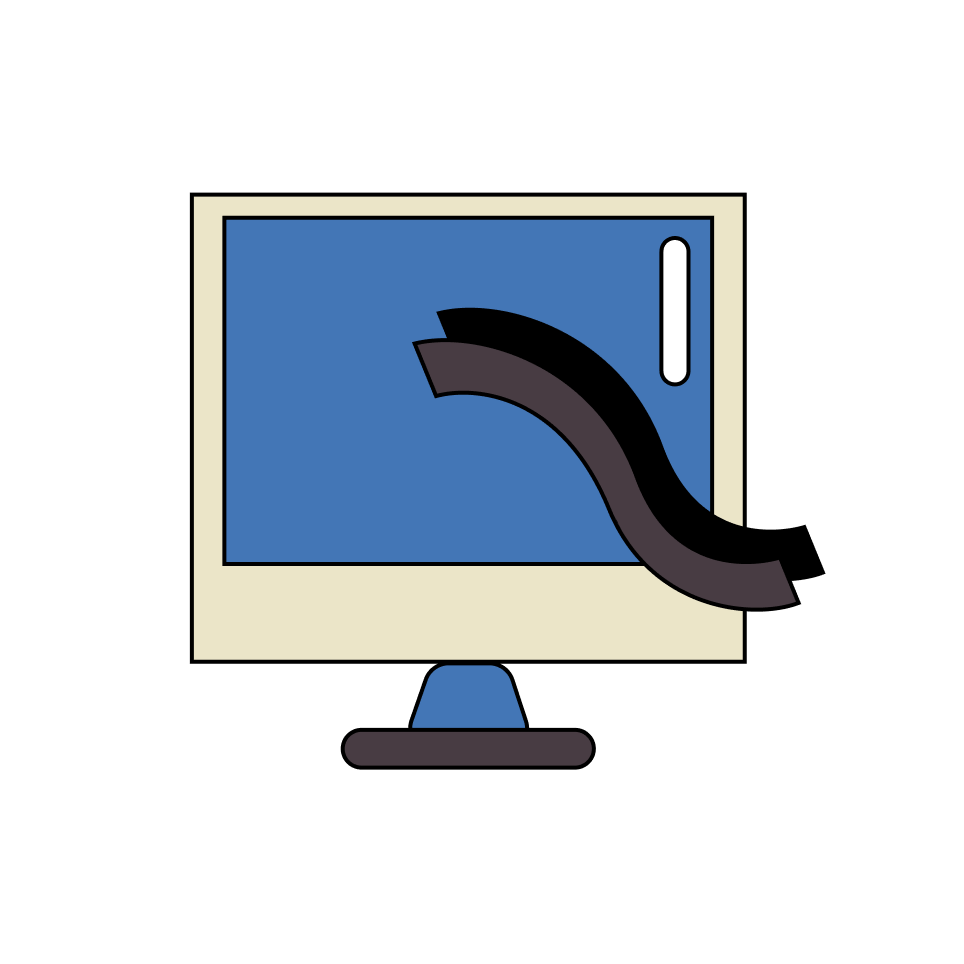 We send you a preview of your campaign for approval. Plus you have the option to preview on over 90 devices.