From bespoke designs to adapting and re-branding one of our pre-made Ecards
BESPOKE STATIC ECARDS
MOST POPULAR
£

195+VAT/ $264 / €230

Bespoke Ecard Designed & Sent For You
Learn More
2000 Recipients
Custom Domain
Device Responsive
Personalisation
Analytical Report
Email List Cleaning
£

950+VAT/ $1280 / €1130

Bespoke Animation Created For You
Learn More
5000 Recipients
Custom Domain
Device Responsive
Personalisation
A/B Testing
Analytical Report
Email List Cleaning
£

95+VAT/ $128 / €110

We Rebrand One of Our Ecards For You
Learn More
1000 Recipients
Custom Domain
Device Responsive
Personalisation
Analytical Report
Email List Cleaning
£

295+VAT/ $395 / €350

We Rebrand One of Our Animated Ecards
Learn More
2500 Recipients
Custom Domain
Device Responsive
Personalisation
A/B Testing
Analytical Report
Email List Cleaning
Email / Newsletter Campaigns
Acme Ecards creates beautiful bespoke, branded emails that make you look like a pro
ENTRY CAMPAIGN
INTRO OFFER
£

70+VAT/ $90 / €83

First Time Customers
Learn More
1000 Recipients
Custom Domain
Device Responsive
Personalisation
Analytical Report
Email List Cleaning
STANDARD CAMPAIGN
MOST POPULAR
£

195+VAT/ $260 / €230

Our Most Popular Campaign
Learn More
2500 Recipients
Custom Domain
Device Responsive
Personalisation
A/B Testing
Analytical Report
Email List Cleaning
£

795+VAT/ $1070 / €2320

With Bespoke Animation Created For You
Learn More
5000 Recipients
Custom Domain
Device Responsive
Personalisation
A/B Testing
Analytical Report
Email List Cleaning
£

1950+VAT/ $2640 / €2320

One Campaign Per Month (12 Months)
Learn More
10,000 Recipients
Custom Domain
Device Responsive
Personalisation
A/B Testing
Analytical Report
Email List Cleaning
Frequently Asked Questions (FAQs)
We create beautiful, branded emails that make you look like a pro
We've got lots of features that work hard for your campaigns.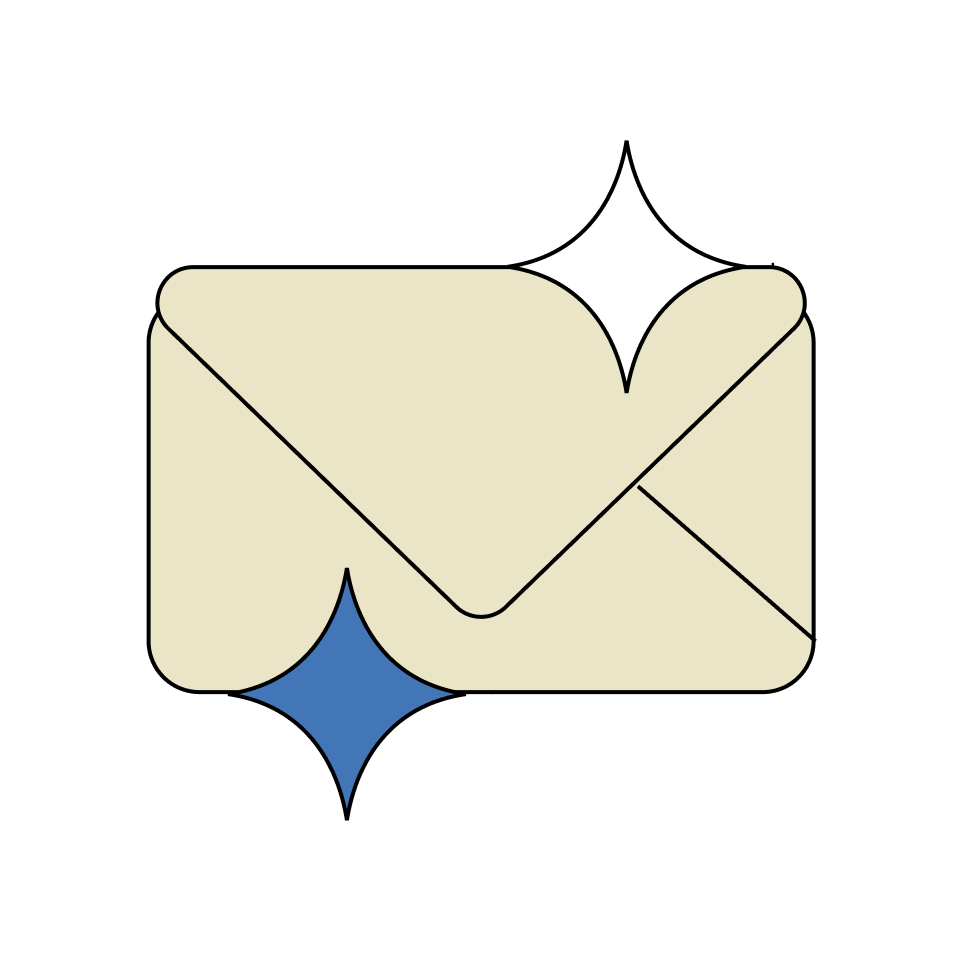 Put your email marketing on autopilot with personalised, scheduled, and targeted emails created campaigns.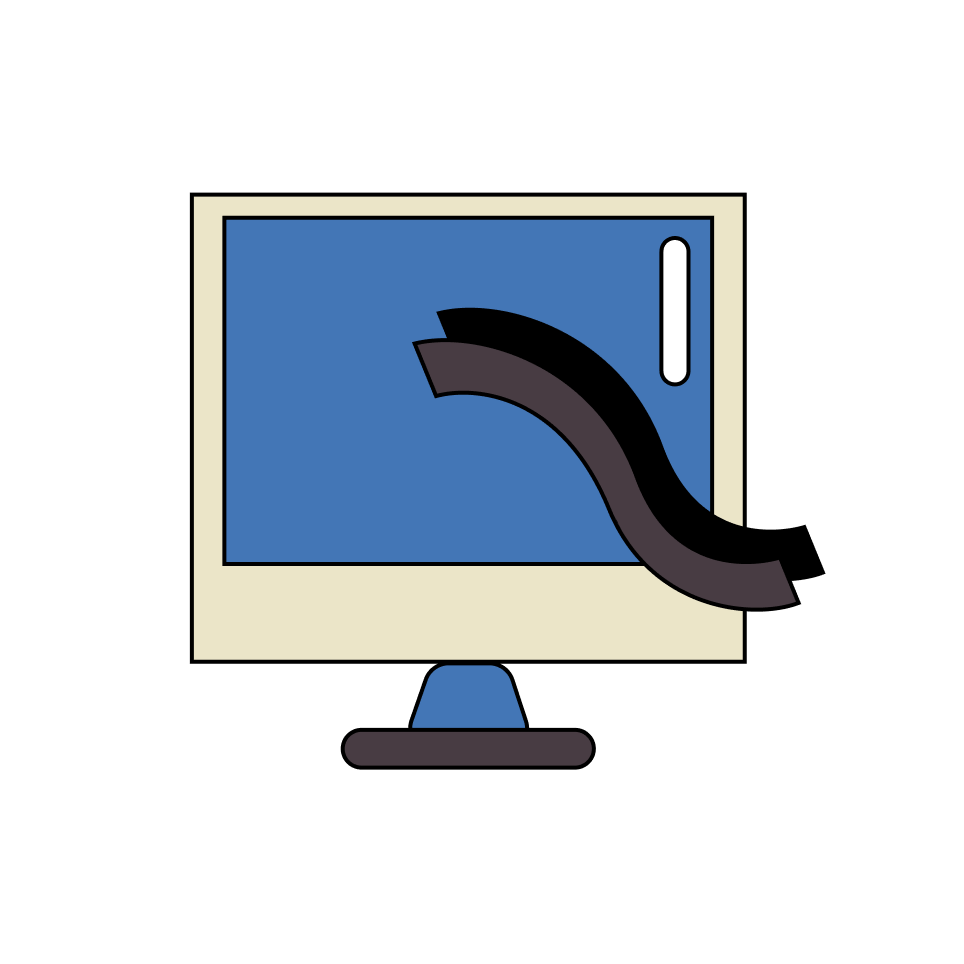 Dynamic Personalised Content, Fully Bespoke Design, Animation or even adapt from our Content Library – design done right.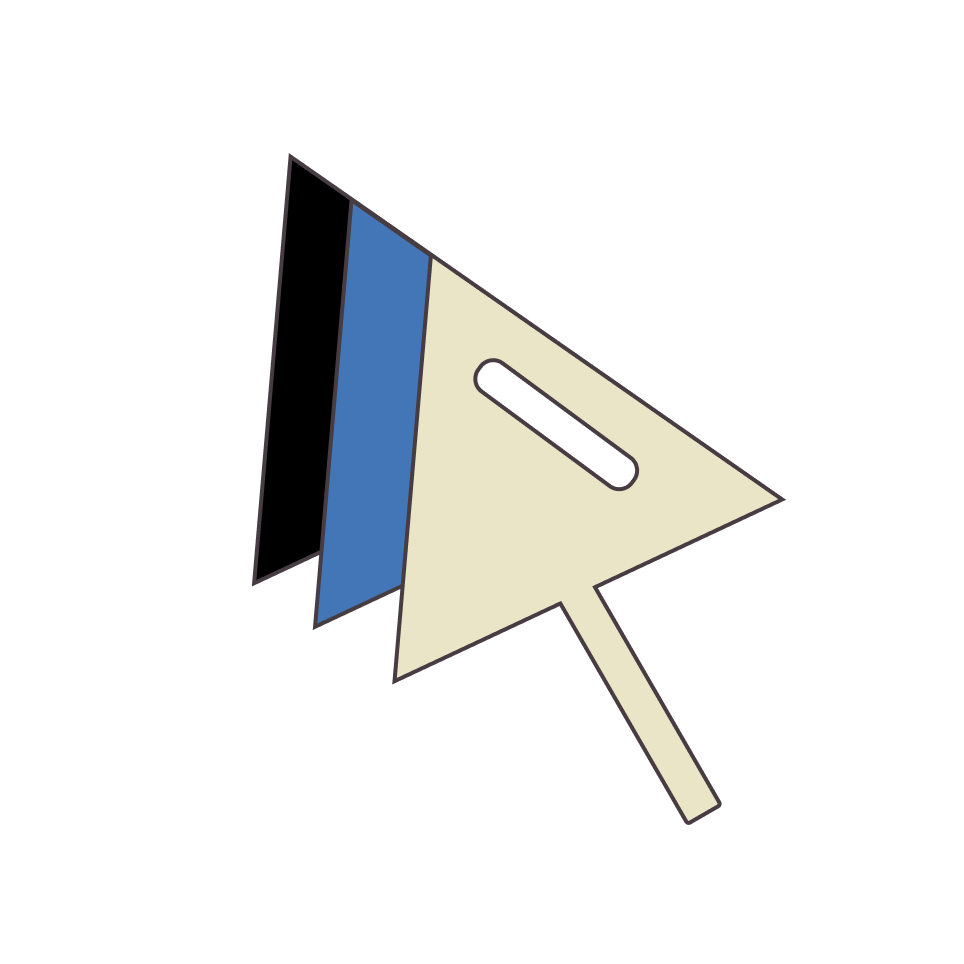 Our analytic reporting gives you detailed visitor metrics in real-time⁠. See who's opening, clicking and much more.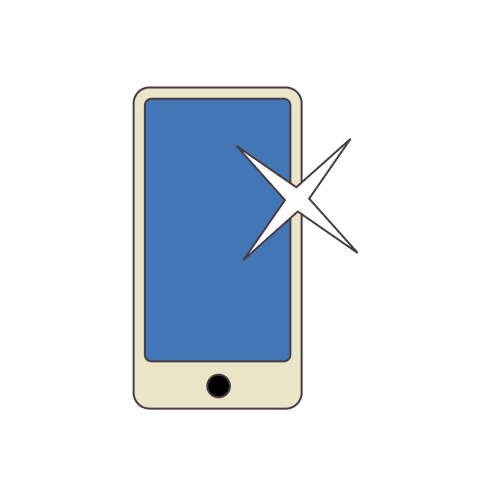 We'll design and manage all your campaign needs with Ecards and Emails, choose us to be your full-service email provider.

Our powerful Email sending infrastructure, paired with our deliverability services allows you to benefit both from the latest tech and a dedicated account manager to help shape and maximise the success of your email strategy.