Adaptable Christmas Ecard images
Select any of the Christmas & Holiday Ecard images below, and our designers and illustrators will adapt it with your message, website link and logo to create your Xmas Ecard campaign.
We can re-brand, re-colour and remix any of the designs to fit into your organisation's messaging and branding requirements.
If you can't find the perfect Christmas Ecard design here, contact us and we can send you more seasonal options to choose from.
We create beautiful, branded Ecards & emails that make you look like a pro
We've got lots of features that work hard for your Holiday Ecard and Email campaigns. First select a Christmas Ecard design, send us your customisation options, logo and web link, we will send back the finished design for your approval. Next send your mailing list and preferences: preferred date and time, we will manage the rest. After the list has been cleansed and problem email addresses removed we can send the Christmas Ecards for you. Shortly after you will received a detailed delivery report to gauge the success of your seasonal email greetings campaign.
Why not consider complementing your emailed Christmas Ecards with printed cards as well, contact us to find out the low cost, high quality printed Company Christmas Cards we can supply.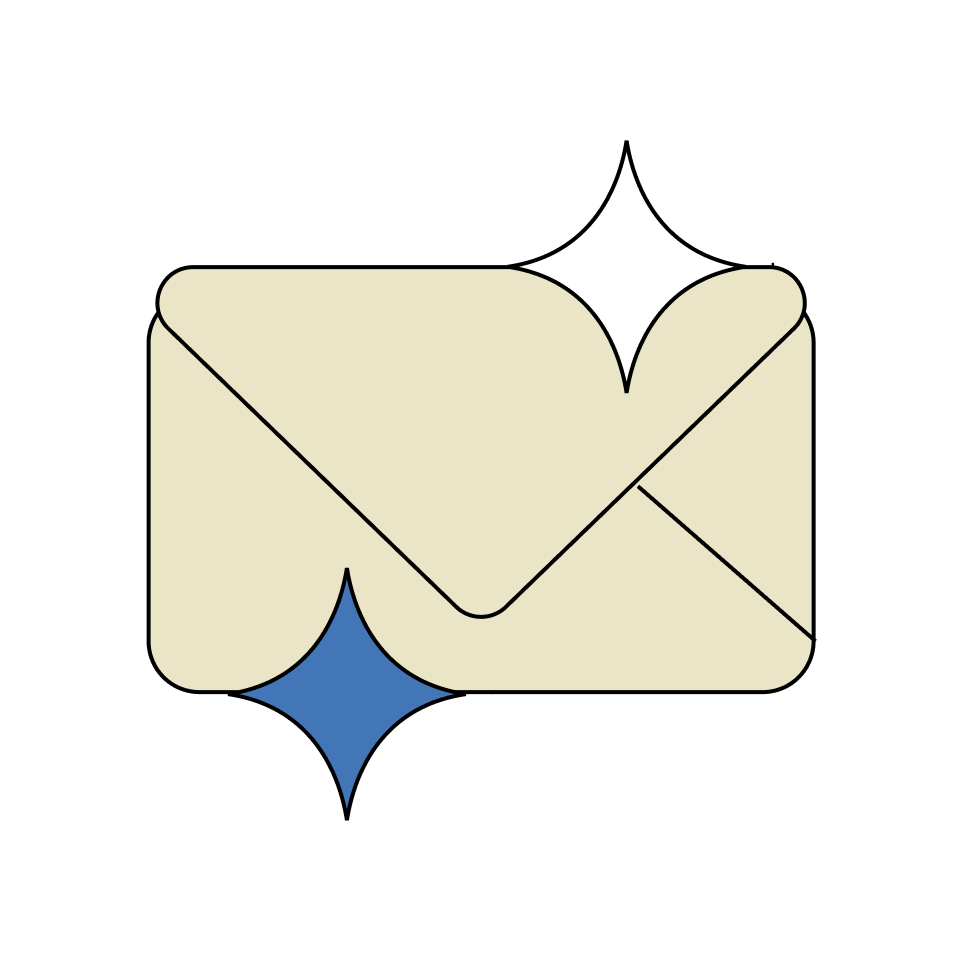 Put your email marketing on autopilot with personalised, scheduled, and targeted emails created campaigns.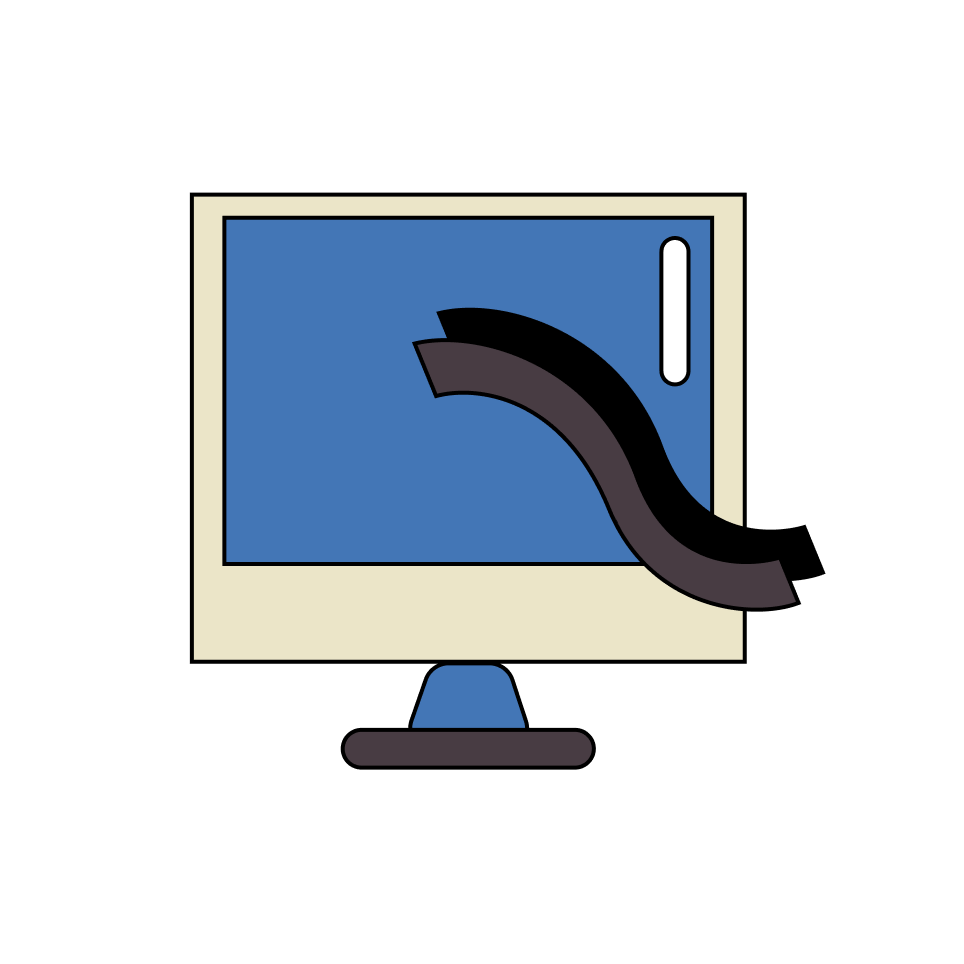 Dynamic Content, Bespoke Design or Animation or even Adapt from our Content Library – Design done correct.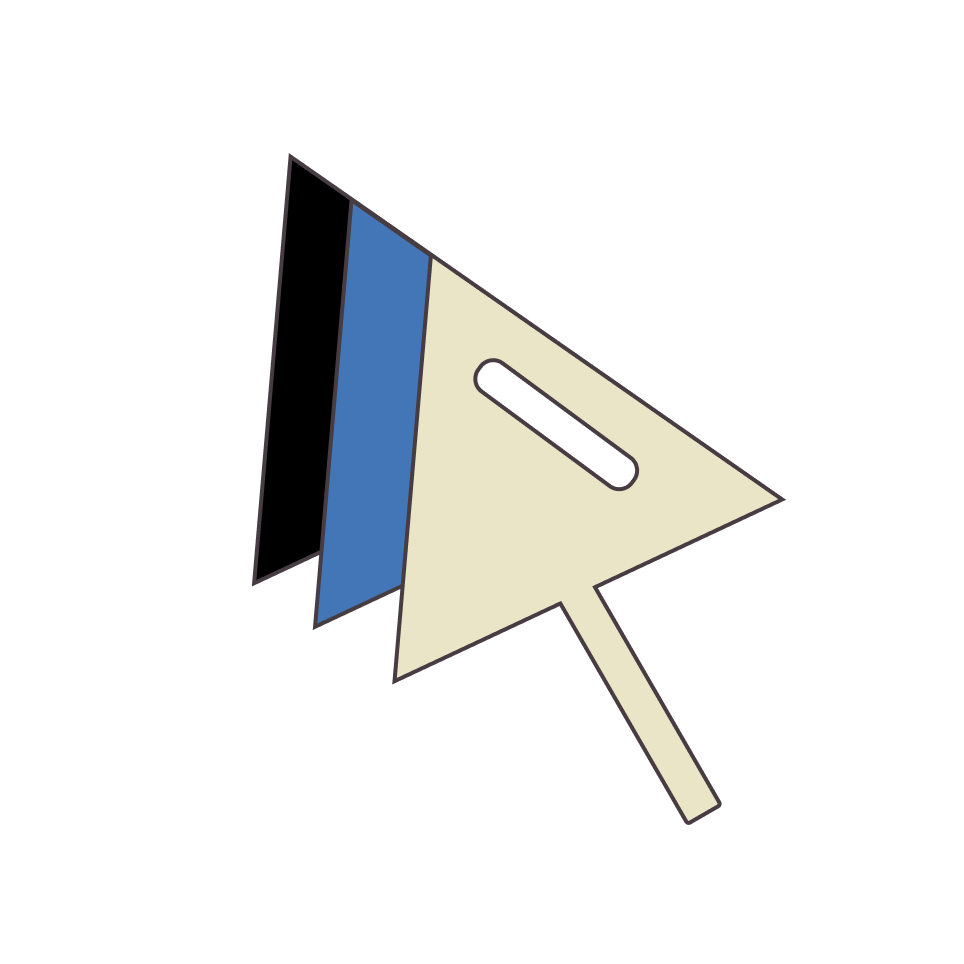 Our analytic reporting gives you detailed visitor metrics in real-time⁠. See who's opening, clicking and much more.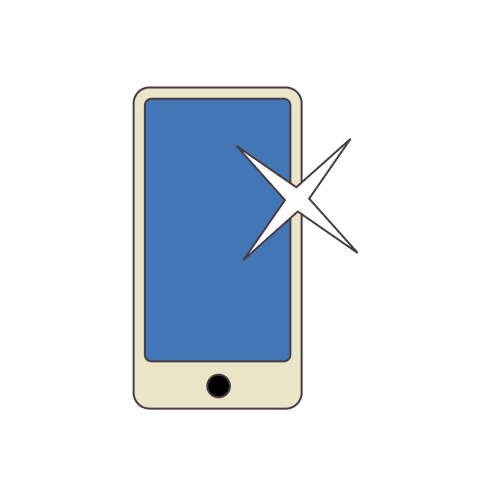 We'll design and send ecards and email campaigns for you it's simple — we are a full-service email provider.

We'll design and send your Email campaigns & company Ecards for you — we are a full-service email solution